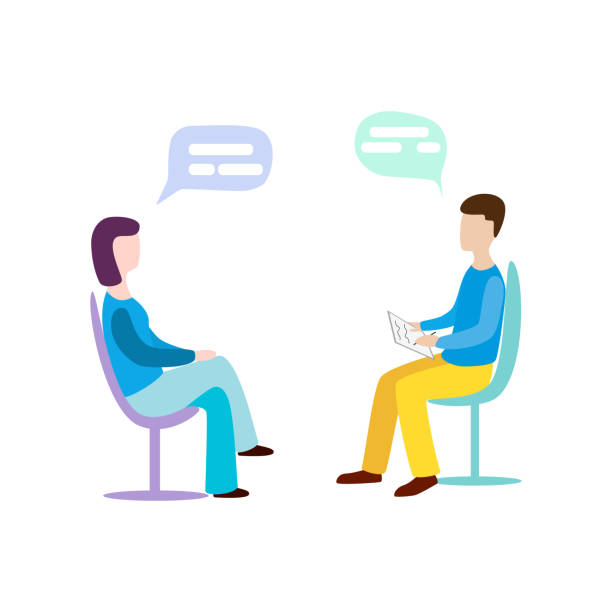 Our career counselors can help students in choosing the right path to build their career, as it requires professional guidance to clear all dilemmas for utilizing the true potential of a student. We gather entire complete range of information regarding courses, professions, placements, employment opportunities and many more regarding career building.
Our experience staffs will guide you by giving proper information to student about University and college facilities. We confirm fast admissions into students' desired foreign institutions and subject.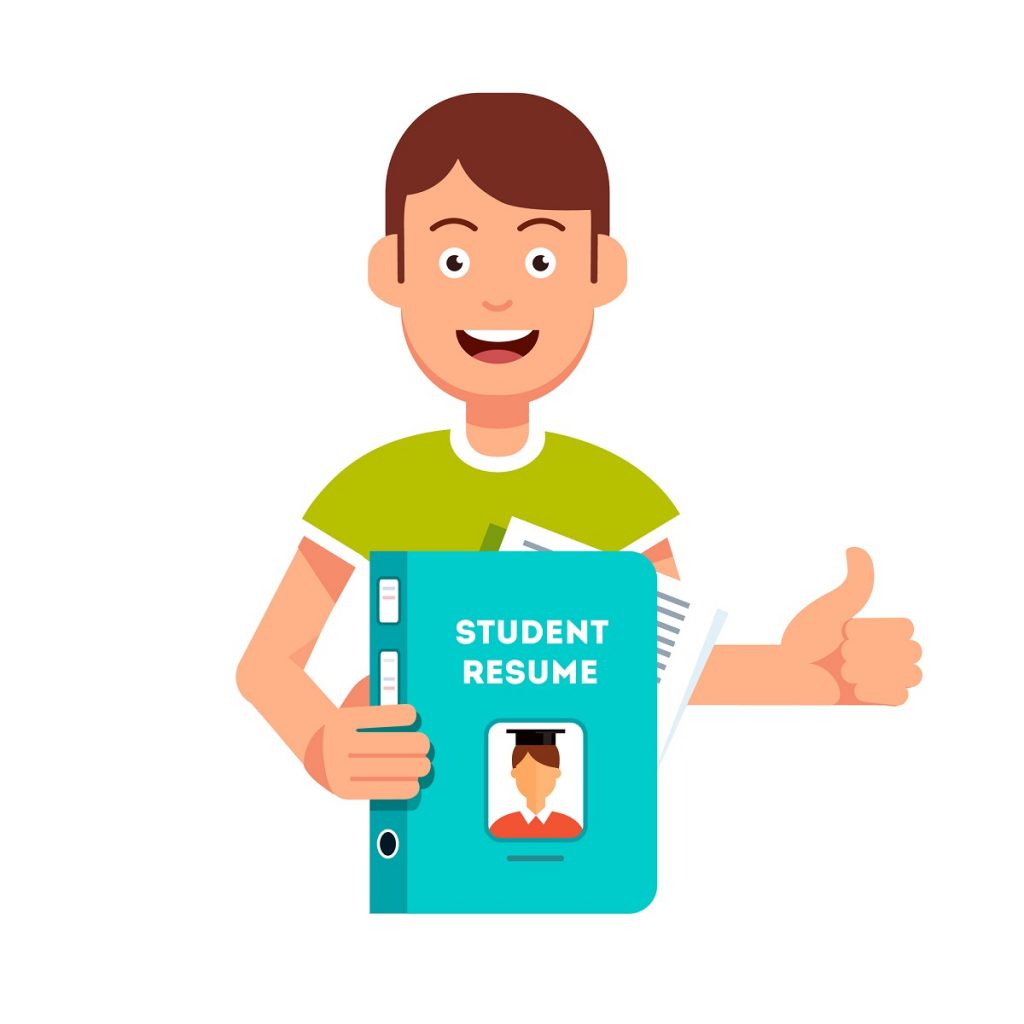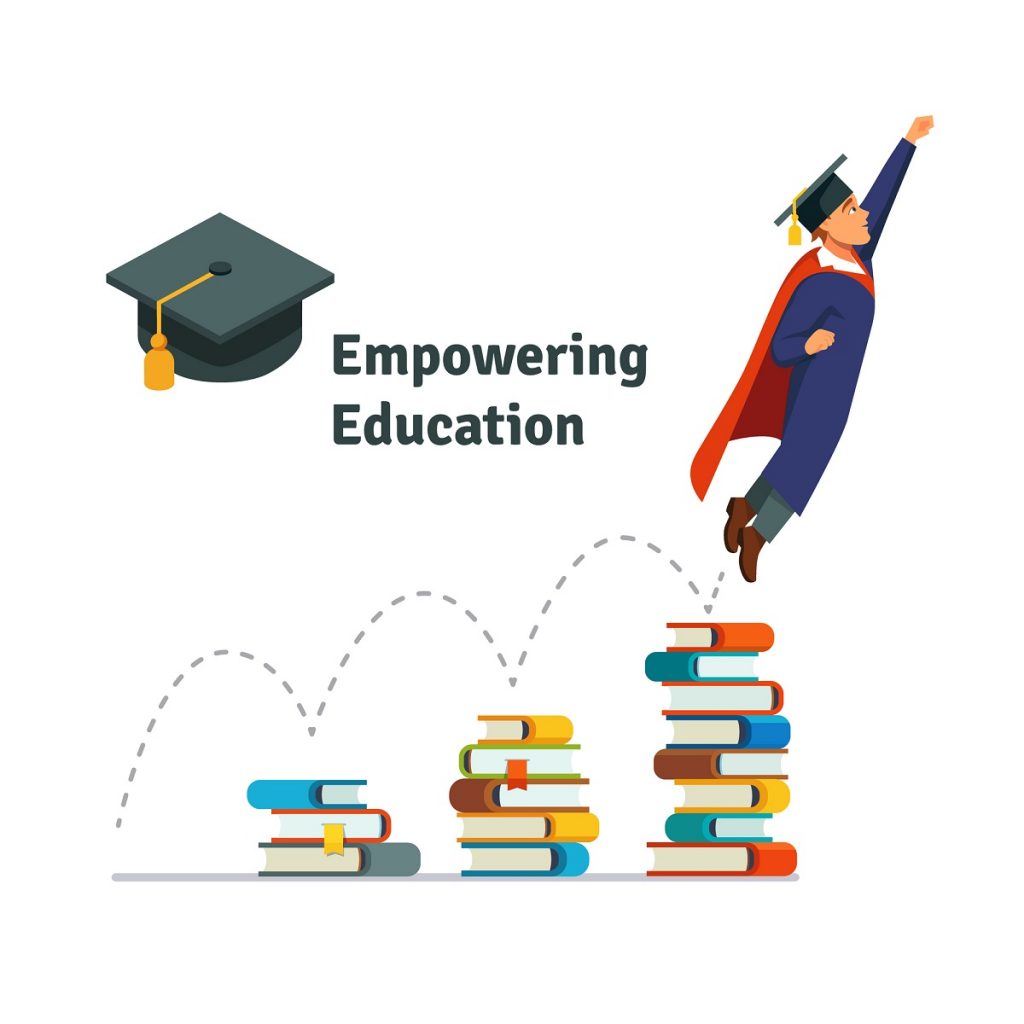 All international students must obtain the student visa before entering Malaysia. Our experience team will provide the students with updated information regarding the student visa regulations and step-by-step guide to apply Education Malaysia Global Service and get the E-Visa Approval Letter from immigration Malaysia and single entry visa (SEV) in Bangladesh also.
The student can buy air Ticket from our sister concern company. They will provide us air ticket with lowest price for student with all kind of information for traveling.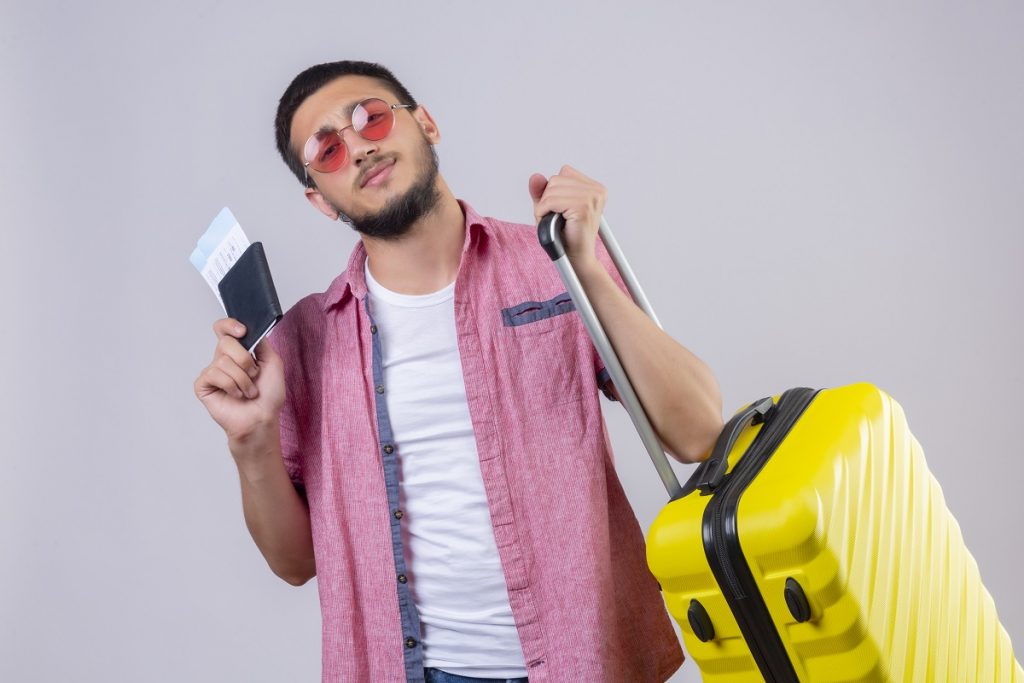 Airport Pickup in Malaysia
Our representative will arrange vehicle for students pickup from airport and reach to Campus or Accommodation and universities representative will clear immigration matter from Kuala Lumpur International Airport.
Accommodation Assistance in Malaysia
There are many options for housing while you study in Malaysia. Universities/College provide quality full on campus and off campus accommodation options that are located within a safe and relaxed atmosphere with walking distance from your faculty. Our consular talk with student about their budget for accommodation and NTC provides all the necessary information about the on Campus and off campus accommodation and help the students to make the right choice in their budget.