NooR TraveL CorporatioN is an Education Consultancy firm, established in early 2014 as a private company in Bangladesh, directed by young highly trained  personnel who are actively providing to the willing students all necessary help in the education counseling, admission and visa process. Our prime aim is to achieve excellence and impeachable reputation in supporting prospective students willing to obtain higher education from abroad such as Malaysia, UK, Ukraine and China.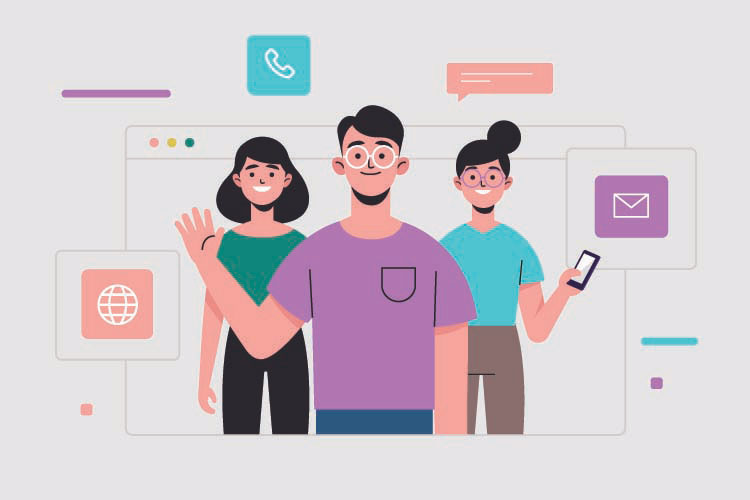 Our Mission and Vision for All clients alike
We believe that counseling is a most important for matter for  the students who  are really want to  travel abroad for higher education and degrees. We are trying to give prefer assistance to the clients that encourage them to move abroad without any harassment and discomfort .Our effort is to make their journey effortless. With that as an objective. We provide  accurate  information to students and guidelines to achieve their dream come true.We are also operating from motto that makes our service unique –  " Fulfill your desire with our care "  We feel great  satisfaction  from providing you and new roles and information foreign degrees that are out of norm. We prefer having   an edge over other Student Consultancy Firm.