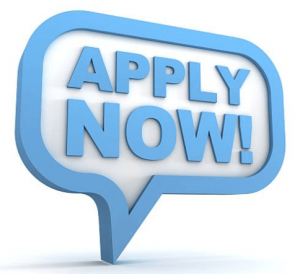 Five Steps to Study in Malaysia
1. Discover Malaysia
2. Choose Your Program
3. Plan Your Budget
4. Apply for Visa
5. Ready to Fly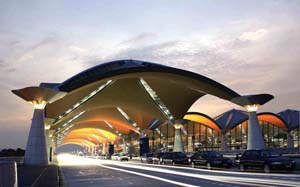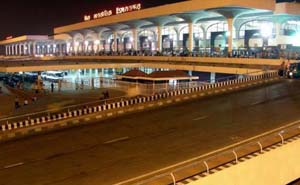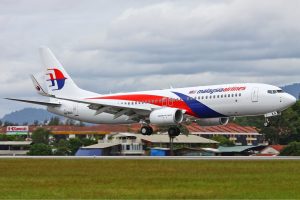 Choosing Program and University/College
Application Form & Submit documents to NTC.
Passport Page (all pages, each page in A4 size paper) scan in color.
Photo (35*45mm) White Background no border.
SSC/O Level Certificates and Transcripts
HSC/A level Certificates and Transcripts
Bachelor Certificates and Transcripts for Master
Bachelor/Master Certificates and Transcripts 4 PhD
IELTS/TOEFL Result Sheet (If required)
Eligible letter From Institution
Send all the required documents to the university to check whether you are eligible for the program or not. If you are eligible the university will send you the eligible letter.
You are required to transfer the visa processing fees to EMGS (Education Malaysia Global Services) which is mentioned in the eligible letter.
Receive E Visa approval letter
You will get the e-visa approval letter from EMGS. You can check your visa processing in EMGS website
SEV-Stamping visa on Passport
To fly in Malaysia you have to get Single Entry Visa stamp in your passport. You need to do it in High Commission of Malaysia in Bangladesh.
It is required to pay the first tuition fees before flying. Otherwise you cannot pass immigration in Malaysia.
Airport Pickup & Arrival Services
Before you seat in the plane please make sure you have sent the flight itinerary to the university. They will pick you from the airport.